Corporate Lodging & Extended Stay
Creeper's End Lodging offers corporate and extended stay housing. Our fully-furnished cottages are perfect for the business traveler that needs a convenient, comfortable, safe place to live short-term or for an extended stay, whether for weeks or months.
Discounted rates are available and we can customize individual packages to suit your needs and budget. Call for special corporate rates and availability. Let us show you how we can save you money each month with our corporate plans.
Built in 2011, our quaint cottages are luxuriously furnished and well-located – within walking distance to historic downtown Abingdon, close to many restaurants and shops, including the Courthouse, business center, grocery stores, and close to main highways. Get some exercise on the famous Virginia Creeper Trail, unwind at a play or concert at the Barter Theatre, take in a NASCAR race at Bristol Motor Speedway, enjoy an after-hours beer at Wolf Brewery, and more.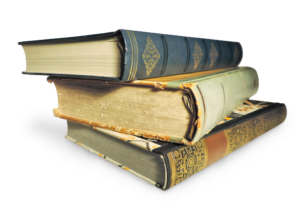 CREEPER'S END CONSISTS OF TWO COTTAGES; COTTAGE A & B
Make Creeper's End Cottages your safe, comfortable temporary home.
See for yourself how private and spacious our cottages are, with all the comforts of home.