Cottage B (Room 3)
Nightly Rates $125 Plus Tax (2 Night Minimum)
123 Railroad St., SE, Abingdon, VA
Check In 3:00pm, Check Out 10:00am
The Wm King Room is located on the main level of Cottage B. The spacious room consists of a bedroom with a sitting area and a kitchenette. The room is up fitted with a gas fireplace, flat screen TV and complimentary wireless internet. The room also has an independent entrance from the exterior.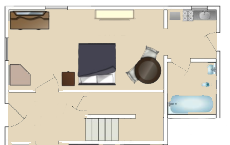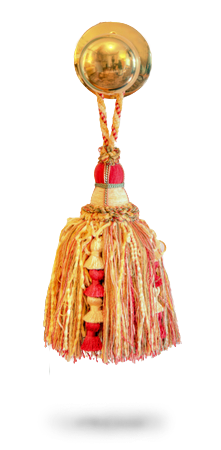 Frequently Asked Questions
Lots to do within walking distance
For those who enjoy the outdoors, our elegantly landscaped courtyard is the place to relax, learn to knit, or enjoy a glass of wine. Our cottages are just across the street from the Creeper Trail and just next door from the bike shop where guests can rent their bikes and organize their trip down the trail. Browse the quaint yarn shop, also next door, to learn how to knit and buy knitting supplies. Just a short walk away are the Barter Theatre, farmers' market, microbrewery and historic downtown Abingdon.
For more things to do visit our Area Attractions page.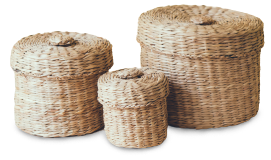 Discover More Rooms & Suites
CREEPER'S END CONSISTS OF TWO COTTAGES; COTTAGE A & B