Cottage B (Room 3)
Standard Nightly Rate $125 (January – March)

Seasonal Nightly Rate $150 (April – December)


Two night minimum. Tax not included.
123 Railroad St., SE, Abingdon, VA
Check In 3:00pm, Check Out 10:00am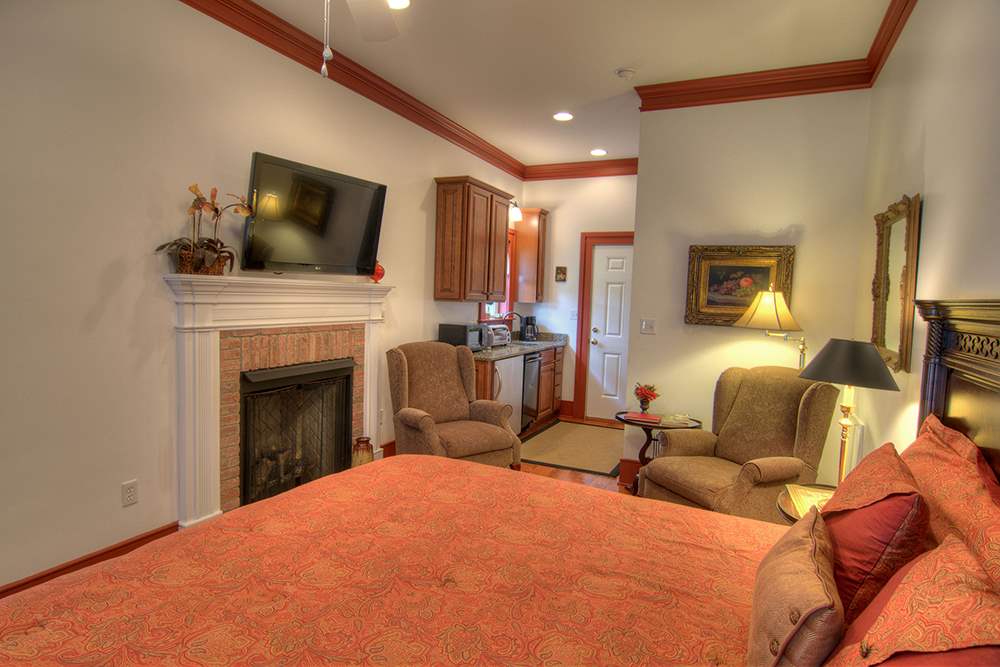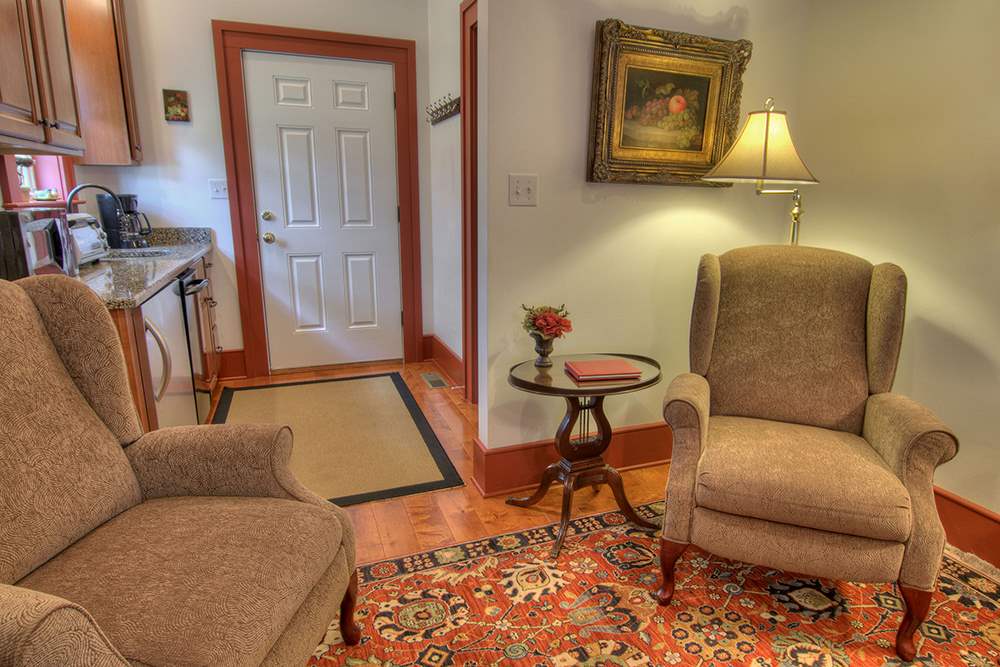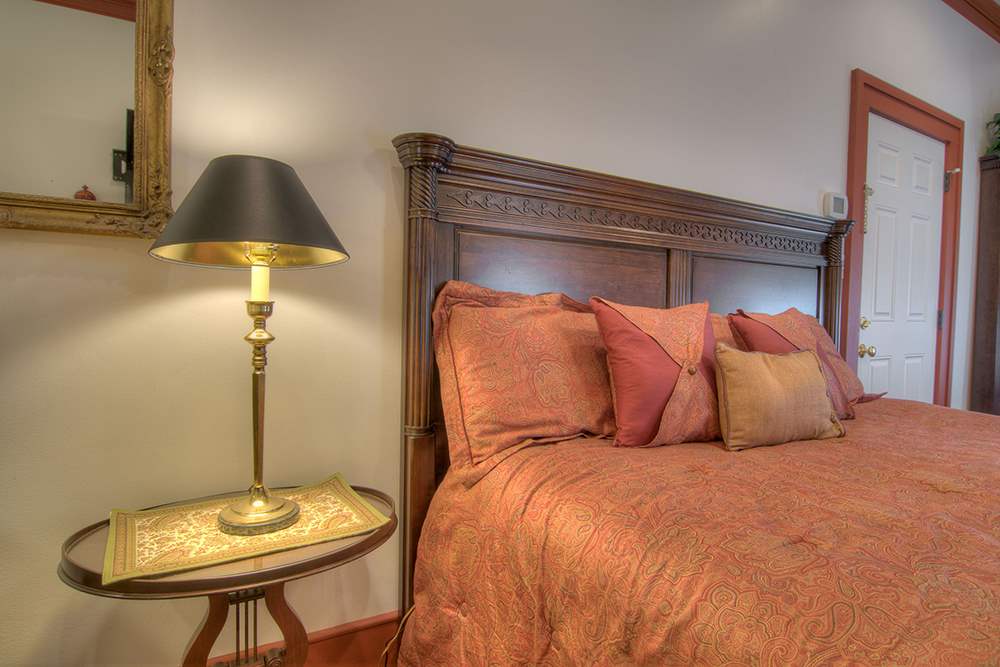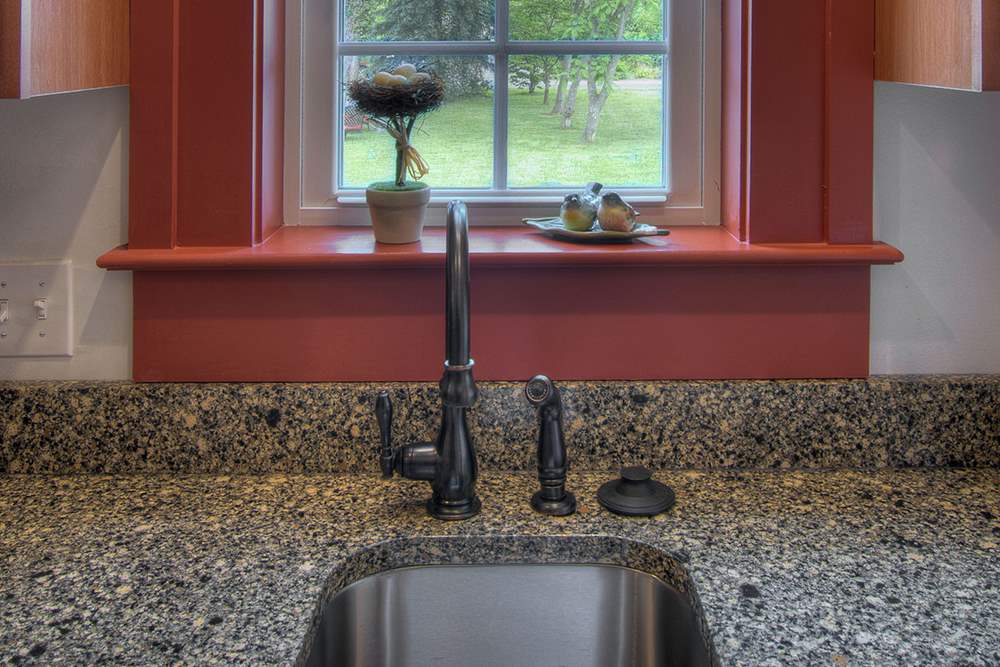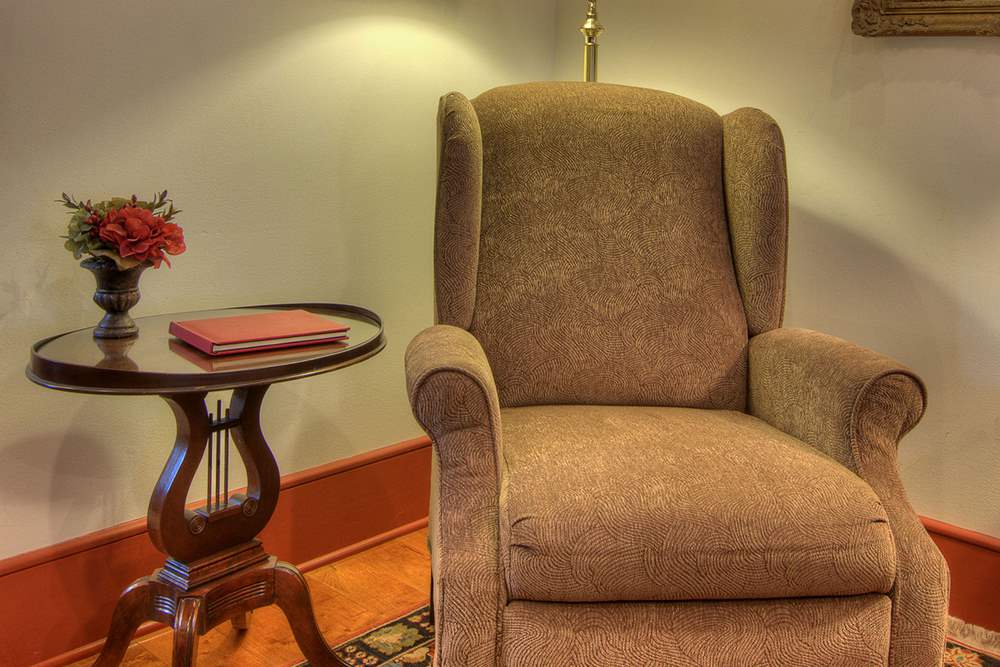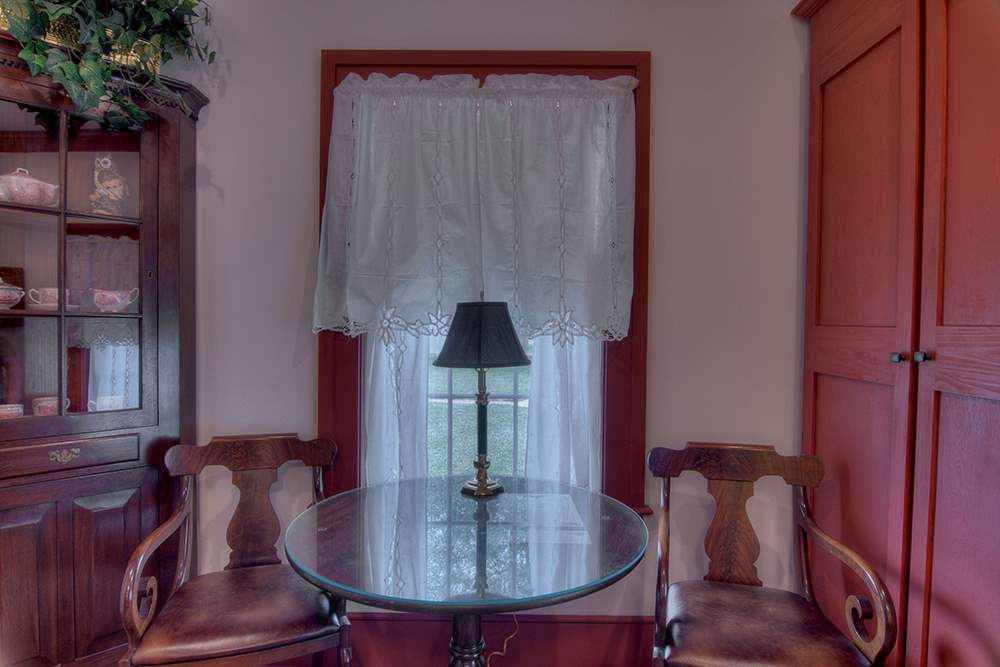 The Wm King Room is located on the main level of Cottage B. The spacious room consists of a bedroom with a sitting area and a kitchenette. The room is up fitted with a gas fireplace, flat screen TV and complimentary wireless internet. The room also has an independent entrance from the exterior.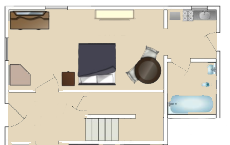 Jay Hess
December 27, 2022.
Fantastic place! Staff was very friendly. Rooms were impeccably clean. Location was excellent. Could walk to everything on Main Street. My only complaint was our shower had somewhat low pressure. I relayed that to the staff and they were having it looked at when we left. I would definitely stay here again
Taylor Rotella
October 7, 2022.
My mom and I love to do the Creeper annually and always stay at Creeper's End Lodging if we can. The rooms are very comfortable and perfect for unwinding after a day of riding. This location is great and walkable to several great food choices like 128 Pecan
Vicki Foster
September 3, 2022.
Wonderful food and service! Very reasonable prices. Loved the greek salad and fries!
Booking Creepers End was pleasant . Inside you will find some great decor and care taken to make sure you are comfortable with many conveniences. The kitchenette was fully equipped so we could go to Food City(new grocery store) blocks away and prepare meals at the inn using the nice size toaster oven and microwave. The trail is a block away! We will be back.
The best location hands down if staying in Abingdon and riding the Creeper Trail. You can walk to everything including the Barter Theater, restaurants and the entrance to the trail is a stone's through away. The cottage was perfect for our party of 7 with plenty of privacy for all with a wonderful private patio out back with tables and umbrellas. Also, all the rooms were super clean and Barbara took great care of us! Thanks for making our weekend absolutely perfect, we'll definitely be back!
John Kanich
August 31, 2021.
Nice accomodations in a great location. Beware of trains.
Even though we were kind of an annoying guest (got in late, left things behind, and misplaced the extra key all in one visit!), Barbara was very kind and professional. The rooms are very comfortable and clean, and have everything you need. The location can't be beat. This was our second time staying there and we'll be back!
Heather Heiser
October 30, 2020.
We had a wonderful trip. The room was quaint and perfect with a great kitchenette and nice bathroom. A perfect amount of space. The location was great to walk to restaurants, the bike shop and right at the end of the bike trail. The property is lovely.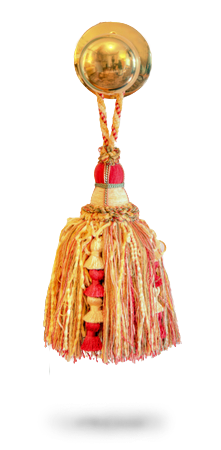 Frequently Asked Questions
Lots to do within walking distance
For those who enjoy the outdoors, our elegantly landscaped courtyard is the place to relax, learn to knit, or enjoy a glass of wine. Our cottages are just across the street from the Creeper Trail and just next door from the bike shop where guests can rent their bikes and organize their trip down the trail. Browse the quaint yarn shop, also next door, to learn how to knit and buy knitting supplies. Just a short walk away are the Barter Theatre, farmers' market, microbrewery and historic downtown Abingdon.
For more things to do visit our Area Attractions page.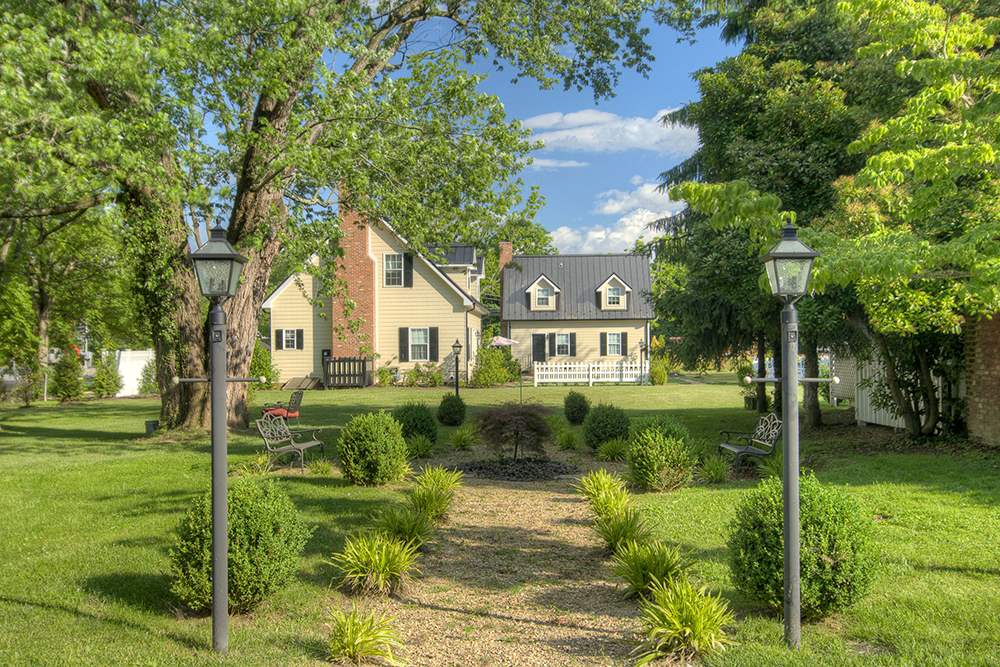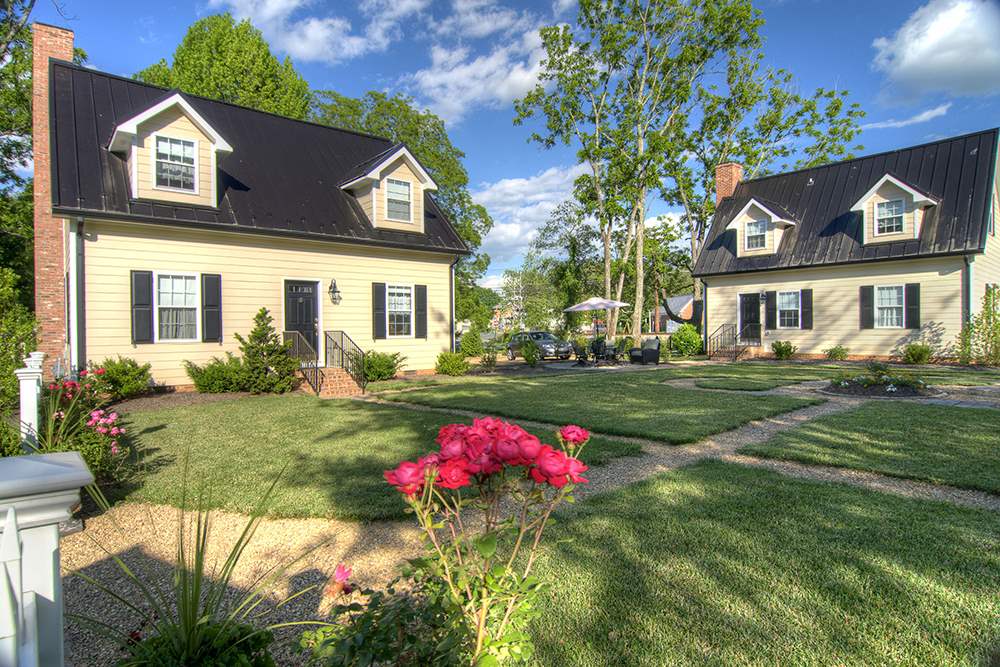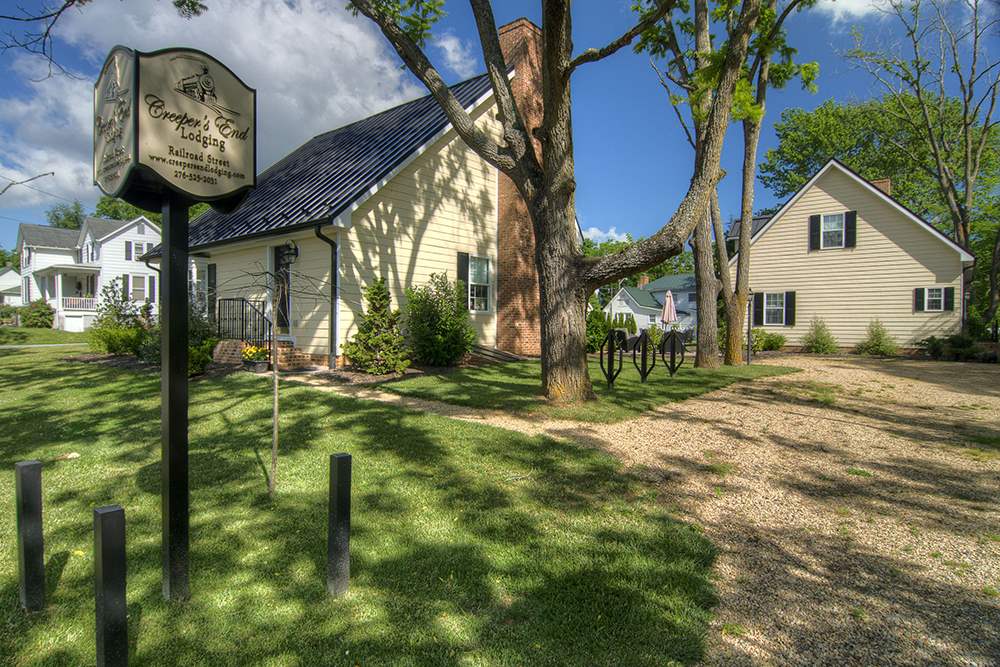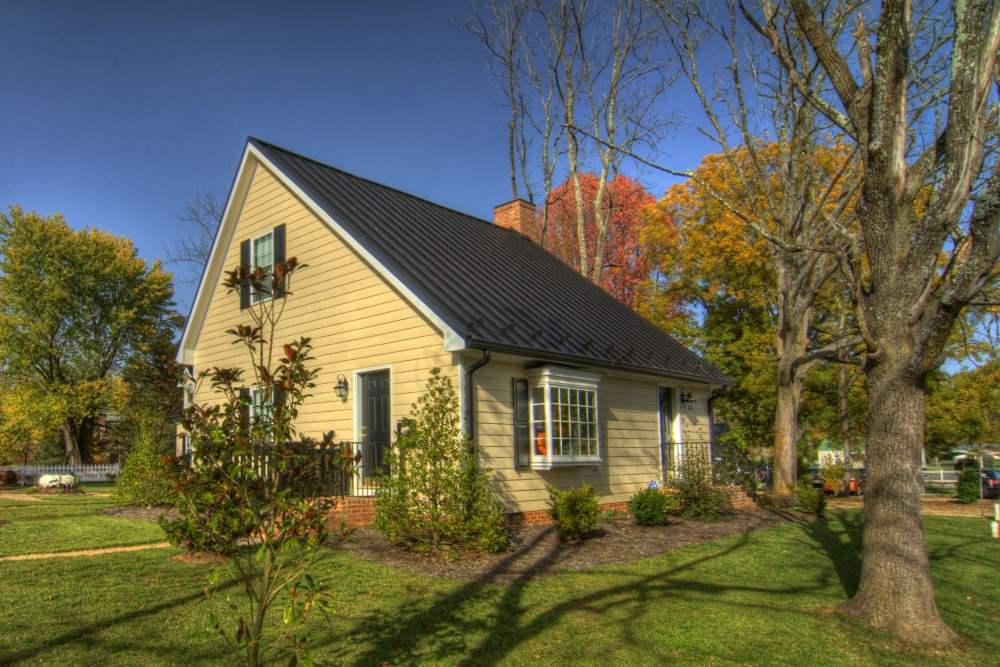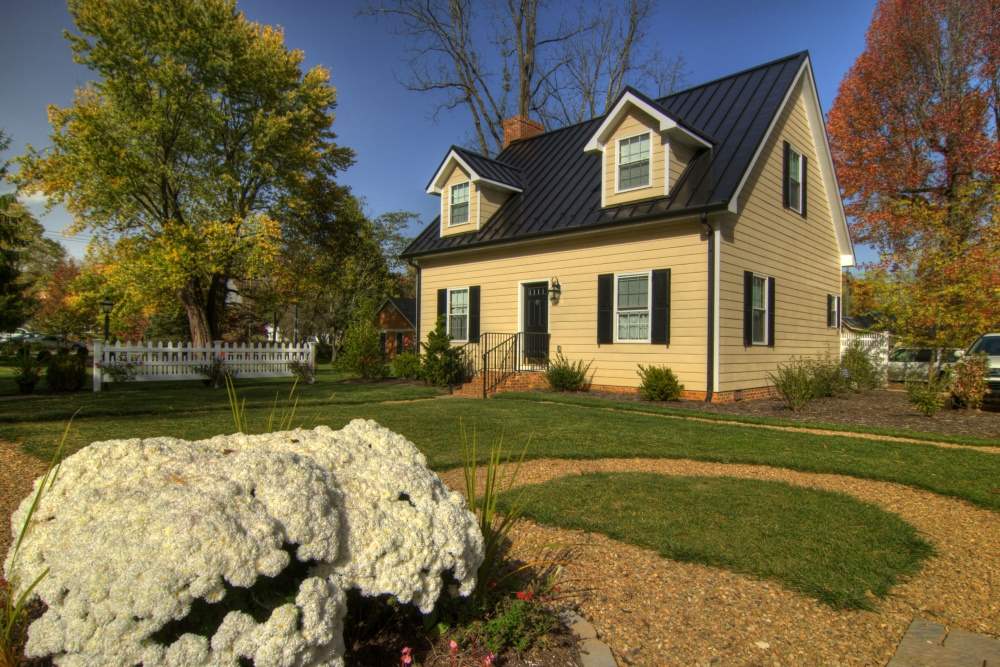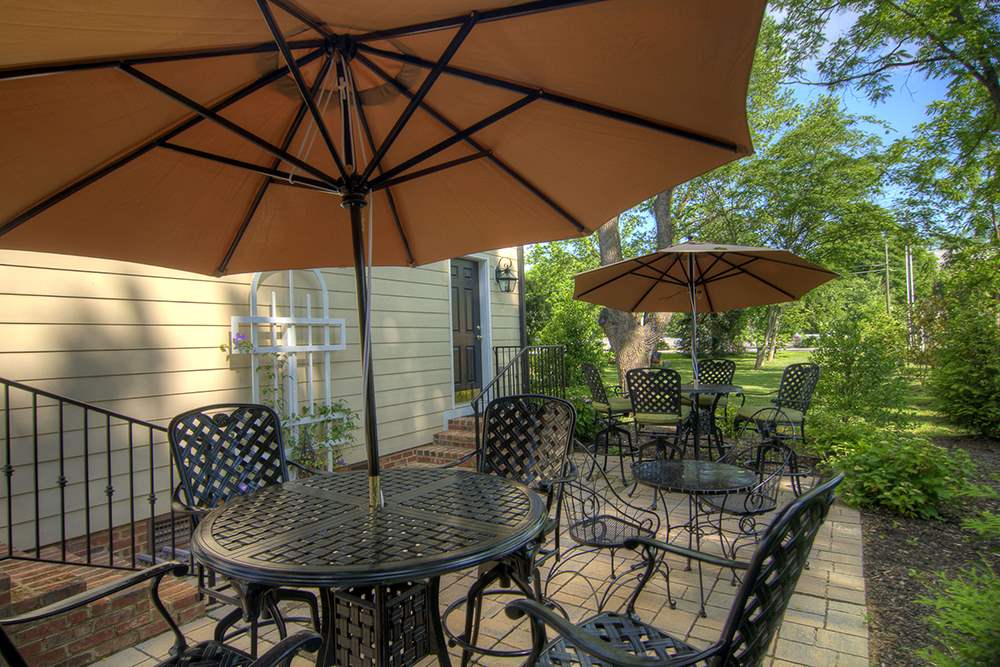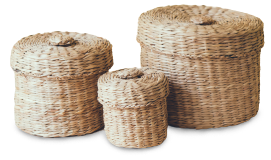 Discover More Rooms & Suites
CREEPER'S END CONSISTS OF TWO COTTAGES; COTTAGE A & B